The new measure for medicine: YOU!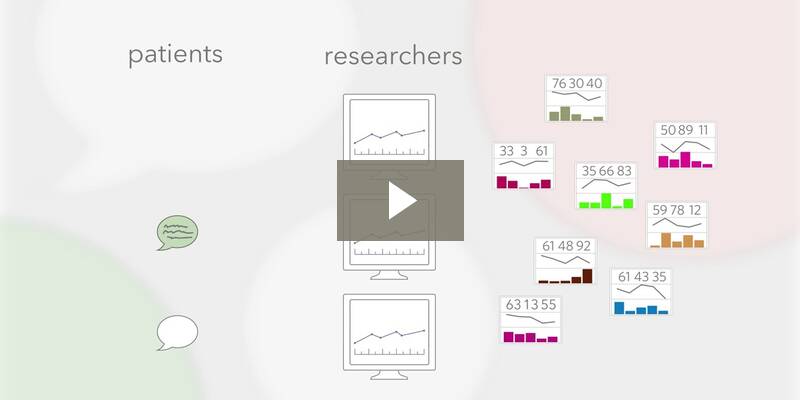 VP of Innovation Paul Wicks, Ph.D. explains how researchers are listening to patients to develop new health measures
Add your voice to research
PatientsLikeMe's Open Research Exchange™, or ORE for short, is a website where researchers can validate new ways to measure diseases and health issues.
But it's you, the patient, who has the biggest role on ORE. Researchers want to hear from you as they develop new measures, so they can make them more relevant to your experience.
When a researcher builds a measure using ORE, they want to know what you think so they can better understand what matters most to you. When you give your feedback, you're helping them know what it's really like to live with your condition, and what needs to be measured to improve treatments and care.
ORE is part of PatientsLikeMe, an online community where people come together to track their health, learn more about their condition, and get and give support.
If you're already a member of PatientsLikeMe, look for a private message from the ORE team inviting you to give feedback on a measure. If you're not a member, become one today! You'll be adding your voice to research, and helping shape the way diseases and health are measured in the future.
What's a PRO?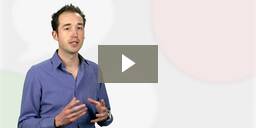 Patient Reported Outcomes, or PROs, are measures for disease based on patient input. Vice President of Innovation Paul Wicks, Ph.D. explains how they're becoming the new standard for medicine.
---
Lead the next research project on ORE
Do you have an idea for creating a better way to measure disease? If so, we'd love to hear about it. We've just opened up ORE to patient-led research initiatives, so that you can develop, test and validate new measures.
Not ready to commit? Stay informed. Sign up for ORE news!